UAE based
Our travel experts are here 24/7
Be protected
Part of the dnata group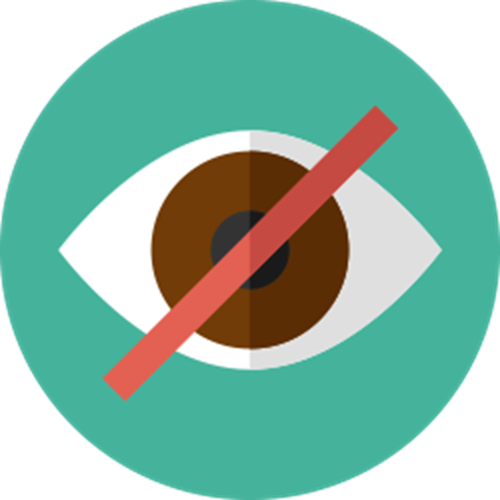 No hidden fees
You're looking at the final price
4.6/5 Customer Experience
Read more about us on Feefo
Book cheap flights to South America with Netflights
compare flights and find flight deals year round
You've searched for flights to South America. The cheapest point of entry into South America is Medellin.
Popular flights to cities in South America
where other people are flying to
Top countries
countries most commonly flown to
Argentina
Flights to Argentina
Colombia
Flights to Colombia
Subject to availability, prices correct of the last 24 hours
Ecuador
Flights to Ecuador
Uruguay
Flights to Uruguay
Bolivia
Flights to Bolivia
Venezuela
Flights to Venezuela
South America flight facts
good to know before you book or fly
How long is the flight to South America?
13 hrs 30 mins
What are the cheapest airlines?
These airlines usually have the cheapest flights to South America.

South America; the lowdown
highlights and not to miss
Fly to other places around the world
the world is on your doorstep