UAE based
Our travel experts are here 24/7
Be protected
Part of the dnata group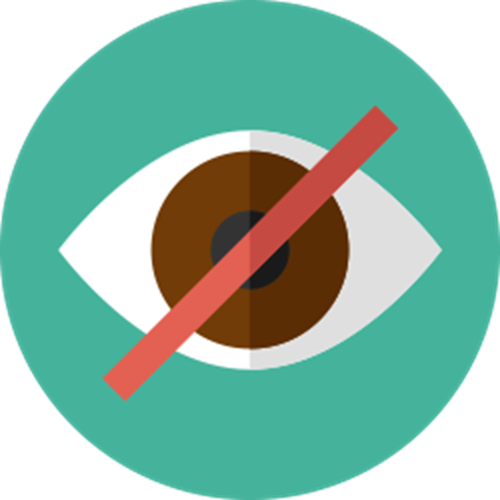 No hidden fees
You're looking at the final price

Why choose Netflights?
We know what we're doing – we've been comparing flights online since 1995. Every day, we search thousands of routes and compare hundreds of airlines to find the cheapest flights. Whether you want a multi-city flight or a direct deal, our flight finder technology tracks down the lowest airfares. And it's totally free to use. So you can plan your trip, compare your options, and stick to your budget – easy.
24/7 customer support
We guarantee 24/7 customer support with our travel experts, and we will respond to your requests or query 24 hours a day, 365 days a year.
You can book or service your booking online, you can call our Travel Experts who are based in the UAE on 800 FLIGHTS (3544487) to help with your queries.
No hidden fees
When you see a price on our website, we guarantee that you're looking at the final price, you won't find any taxes added during the booking process. It's all part of our promise to you (cancellations or changes to booked services may be subject to charges).
You can trust us
Netflights is owned by air services provider dnata. So, if you want a trustworthy site to compare flight prices, you've come to the right place.